Electrical Designs in Edmonton
No Job Too Big or Too Small!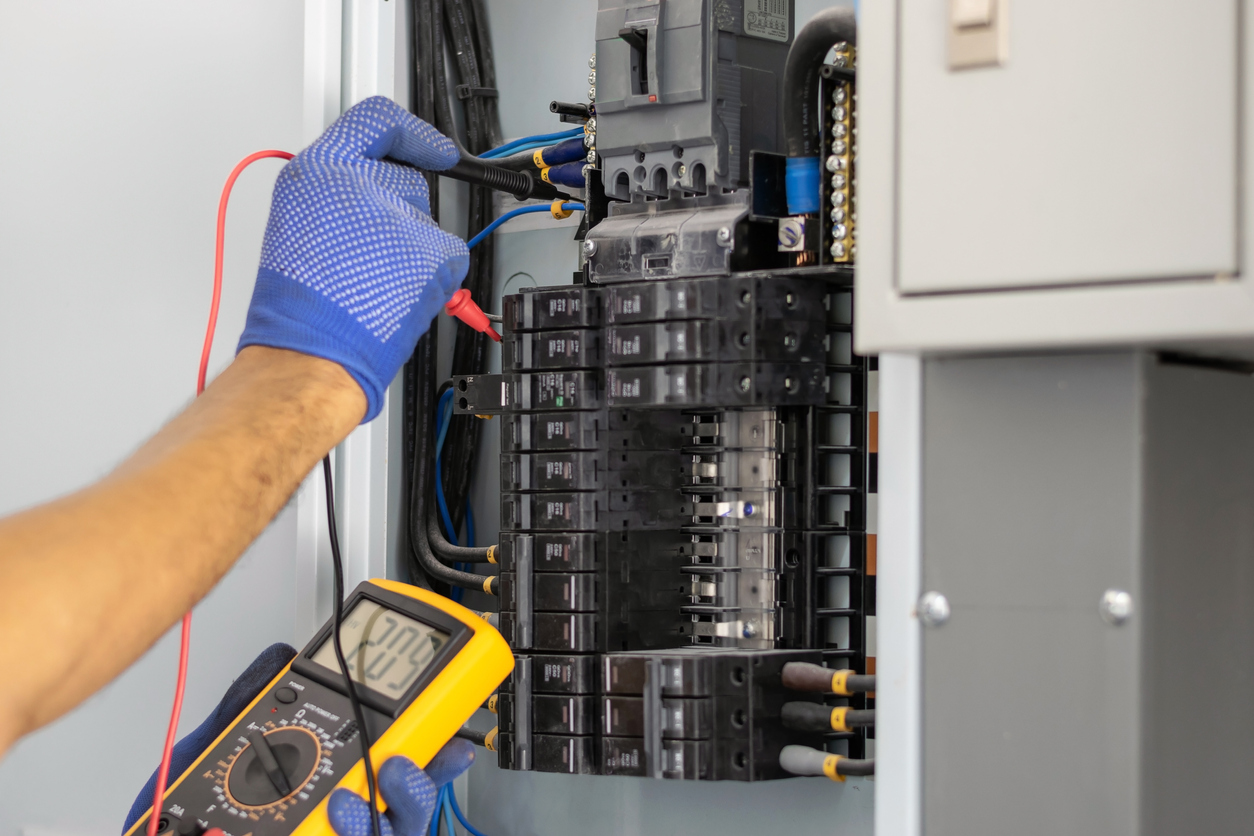 Trustworthy Service

Customer Satisfaction

Locally-Owned

Superior Quality
Century Power Ltd. offers a great service in providing solutions for household and your company's industrial electricity needs. We strive to offer the best solution for your business and impartial advice at an honest price.
We love what we do, some might say a bit too much, and we bring enthusiasm and commitment to every project we work on.
We provide professional electrical design, installation and maintenance services to our customers. We offer a 100% Excellent Construction Guarantee and our projects had achieved a 100% pass rate on municipal inspections.
We are a provincial qualified electrical contractor. (Certified Contractor) in Alberta. Only companies with this certificate can apply directly for a variety of civil / commercial / industrial electrical installation permit (PERMIT). The company's founder owns the Alberta Master Electrician and Alberta CET (Certified Engineering Technologist) licenses.
Efficient, Quality Services
We offer 24/7 emergency on-site service, we could also be flexible and make reasonable arrangements on construction time to adapt to clients needs. We are able to assemble sufficient construction workers to complete a project in the most effective and efficient way, and planning for the next day inspection, – we were very well received and praised by the majority of our clients, Builder and General Contractors on this.
Want Us To Come Look At Your Project?

100%
Customer Satisfaction

Experienced Team of Electricians

24/7
Availability

Full
Solution-Based

Affordable
Solutions

Competitive
Pricing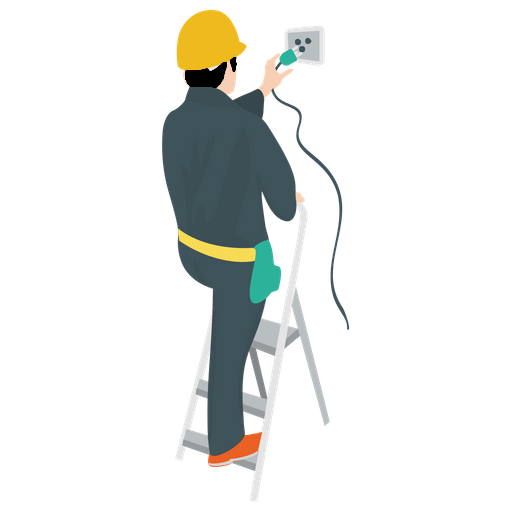 If you need a professional electrical solution, get in touch with us today for a quote.