Emergency Electricians in Edmonton
No Job Too Big or Too Small!
Please fill out the form below and a representative will be in touch as soon as possible.

They were great. High quality work and the rate was really good. They came highly recommended from a friend. Thank you again guys! We will be needed a lot more work done soon.

Century came and fixed the power in my moms house during one of the power outages in the lockdown. Thanks so much for your quick and prompt service!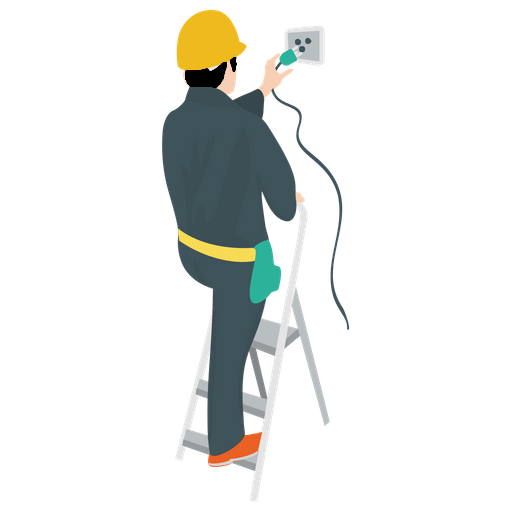 If you have an electrical emergency or need, simply call us for 24 hour emergency electrical services